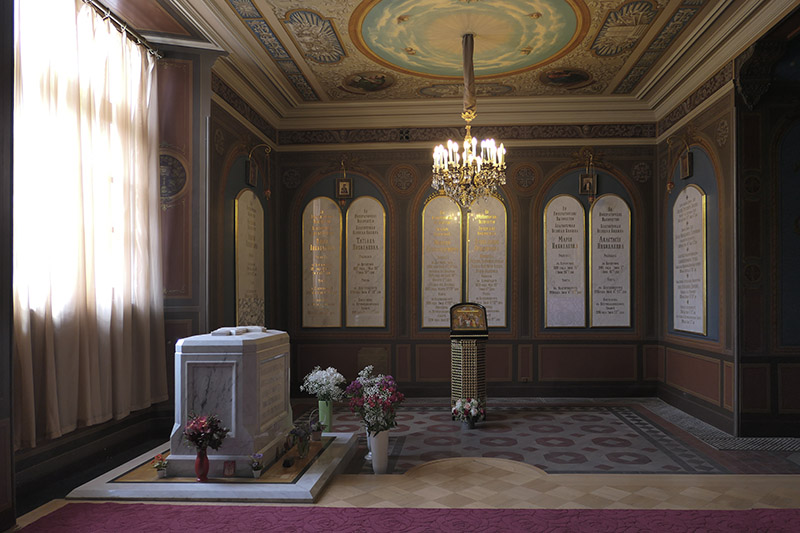 DESCRIPTION:
On September 28, 2006, 78 years after her death, Maria Feodorovna, Empress of Russia, was reinterred in the Cathedral of St Peter and Paul. Wife of Tsar Alexander III, and mother of Nicholas II (the last Russian tsar), Maria Feodorovna died on 13 October 1928 in exile in her native Denmark and was buried in Roskilde Cathedral in Denmark. In 2005, the governments of Denmark and Russia agreed that the empress's remains should be returned to Saint Petersburg in accordance with her wish to be interred next to her husband".
size in pixels: 5472×3648
size in mb: 8,46
Buy digital .jpg file DIRECT for your webprojects or print up to A5 size for € 10 only.
LINK:
text: Wikipedia
© 2020 photography-for-sale.com All copyrights are protected.
—