DESCRIPTION:
Photograph depicting typical beach houses in Ostend (Belgium)
size in pixels: 1929×3049
size in mb: 2,77
Buy digital file DIRECT
EXTRA:
.tif file in various sizes available
You can order a SIGNED ARCHIVAL PRINT of this photograph!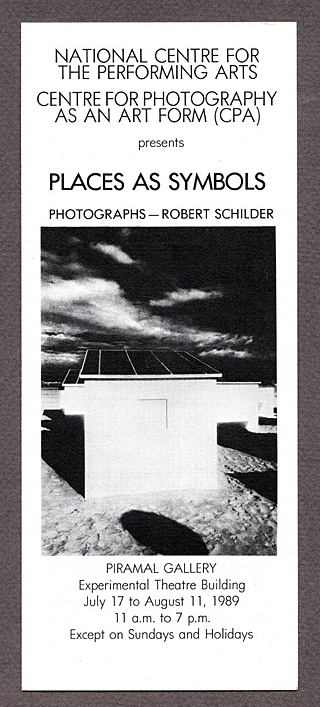 click for larger image
"Some of his works possess a sensitivity that ideally translates intangible thoughts and feelings into tangible forms and expressions. Endowed with an imaginative power, Schilder succeeds in making the metaphysical a reality."
Times of India.