a digitally slightly blurred photograph of the border of the river 'Passageule' in winter.
the total image looks 'blurred', as in uneasy. But much more interesting than a straightforward photograph.
Styles: Abstract, Conceptual, Impressionism
Part of a larger project 'WATER'.
Please visit www.WATER-artproject.com to learn more about this exciting artproject.
Photography by Robert Schilder
Size: 39.4H x 59.1W x 0,4in
C-type on Paper.
Ships in a tube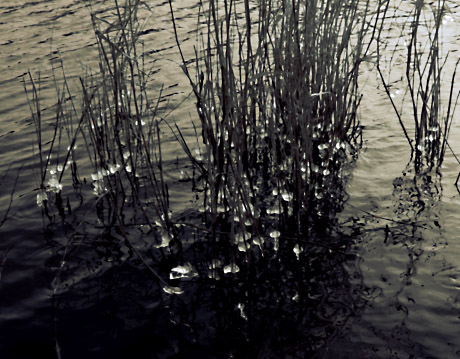 Original & Prints are available at SAATCHI ART
file size= 5575x3252px
tags: 0327, Photograph, River, Blurred, Border, Brownish, Passageule, Digital, Nature, water, art, River, stream, Water, concept,